Our beach club is best recognized for our amazing snorkel area where you can enjoy a variety of marine life in the wonderful blue waters. After a bit of adventure you can rest in a beach chair while you take enjoy the fantastic sun for some tanning.
We are a beach club focused on providing wonderful service and also making your day. We would like to provide you with unforgettable memories you will treasure in your until the next time you come back to our small piece of Paradise.
Our unparalleled beach club is set apart from the rest due to our quality service, great food and wonderful snorkeling.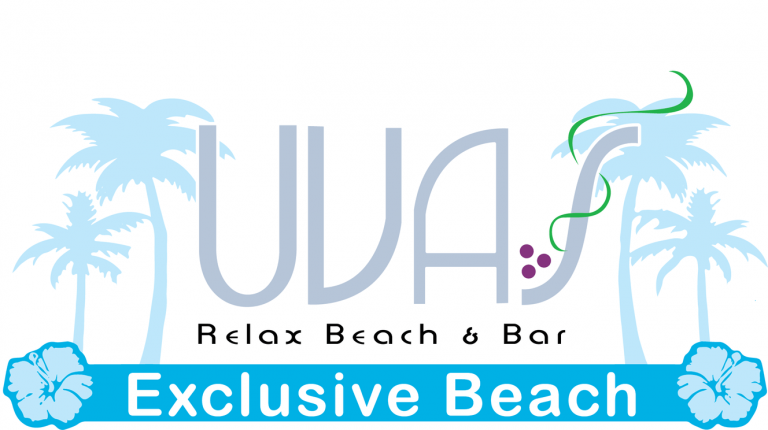 To access all that Playa Uvas has to offer, reserve our basic entrance or indulge and upgrade to one of our premium packages listed below.
Playa Uvas Basic Entrance and Snorkel
Entrance Includes
Welcome Drink
Full snorkel gear (inflatable life vest, mask, fins & snorkel)
30 Minute Guided Shore Snorkel Tour
30 Minutes of Kayaking
Marine Park fees
Access to facilities (Chairs,Umbrellas, Free Wifi, Hammocks and the Restaurant Bar)
Open Bar
Day Pass
All-Inclusive
VIP Package
If you are feeling a bit wild, have fun while you drive your dune buggy on and off road through the jungle and visit the most attractive natural parks and ruins on the island.
You can also drive like a wild cat in your VW raptors or in your own ATV`S, and enjoy the experience of driving inside the fierce jungle and sand dunes.
Our commitment is to create unforgettable moments and fantastic experiences!!
Come and have fun with us – And let your wild side out!