Drive an ATV Honda 250 and visit the first town in Cozumel called "The Cedral." Drive through the heart of the jungle to visit the wild "Jade Cavern" and learn about the Mayan culture.
If you are feeling a bit wild, have fun while you drive your ATV on and off road through the jungle and visit the most attractive natural parks and ruins on the island.
Our commitment is to create unforgettable moments and fantastic experiences!!
Come and have fun with us – And let your wild side out!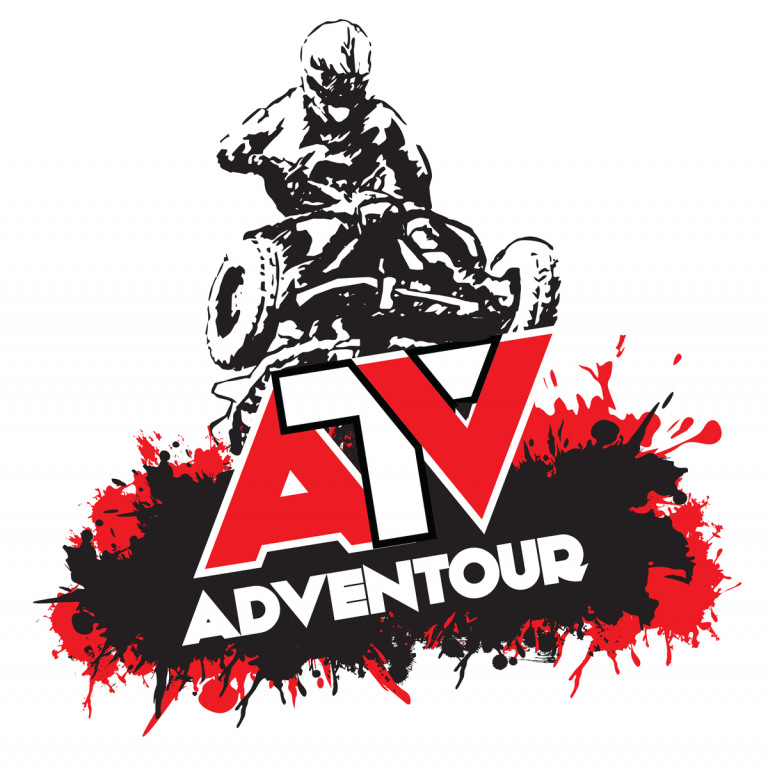 *Protected Natural Areas Bracelet - $5 USD Per Person (Cash)
Go inside this magical and oldest town in cozumel, called el cedral. ride on his off road streets and get into the jungle to find the biggest sink hole in the island. this cenote is called jade cavern. Across this old town and once in the jungle, you will enjoy the ride of one of ours atvs. This tour combines history and so much fun. A unique expirience in one of the must beautiful sites. you can ride a single atv or if you prefer, a double atv is also a good option for groups that want to share the expirience. And even more, as this is a combo adventure, you will have the oportunity to jump into the caribbean sea and explore one of the best reefs in the island. Our snorkel guides and the rest of the staff in our beach club will be waiting you to continue with this exceptional tour.