We pick you up at your meeting point and take you on this off-road adventure. Our adventure begins in the town of Cedral where you will board our Dune Duggys to immerse yourself in a time of fun, adventure, mud and more mud. have fun driving our fully tubular buggies for 2 people through the jungle and get to know the famous wild cenote called "Jade". the fun, the mud and are included in your ticket. At the end of our jungle adventure, we will transfer you to our exclusive beach club to enjoy marine life and the rich Caribbean Sea.
If you are feeling a bit wild, have fun while you drive your dune buggy on and off road through the jungle and visit the most attractive natural parks and ruins on the island.
Our commitment is to create unforgettable moments and fantastic experiences!!
Come and have fun with us – And let your wild side out!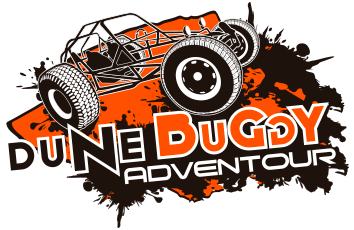 San Gervasio is an awesome archaeological area where you will have the chance to explore an old Mayan village where you will enjoy the ancient Mayan architecture and not just that, this old village is dedicated to one of the most important goddess in the Mayan culture, "Ixchel the goddess of fertility and love", the Mayan mythology required the pregnant women to visit Cozumel to pray for them during their pregnancy and to bless the unborn child that the parents were expecting.
¡¡¡ YOU MUST GET KNOW THIS MAGIC TOWN!!!
Depart from San Gervasio Park and continue on to experience and test your driving skills on the best off road trails on Cozumel!! Once you complete the Mayan ruins experience, a road full of adrenalin, emotion, sand, water, mud, bumps and ramps, is waiting for you to ensure that you have the most fun ever!!!
Finally you will head back to our exclusive beach club "Playa Uvas" where our friendly staff will be waiting for you to continue with the last part of your Cozumel excursion. Here you can enjoy the rich marine life at the National Marine Park while snorkeling in the second largest barrier reef in the entire world. Enjoy your time and just have fun!