Cozumel ATV Tour to Mezcalitos
Trip Description
Discover one of the most beautiful and hidden scenarios of Cozumel, in a natural and exciting way; Join us on one our Cozumel ATV Tour to Mezcalitos as you go for a ride with us along the eastern seashore and experience the beauty of the Caribbean. Our Cozumel ATV tours will give you the perfect combination of beautiful scenery and excitement as you enjoy your sightseeing during more than two hours of driving.
Reservations
Single ATV: 
$89 USD per Person
Double ATV: 
$70 USD per Person
If you are feeling a bit wild, have fun while you drive your ATV on and off road through the jungle and visit the most attractive natural parks and ruins on the island.
Our commitment is to create unforgettable moments and fantastic experiences!!
Come and have fun with us  – And let your wild side out!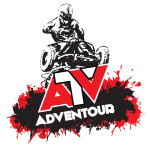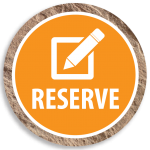 CONTACT INFORMATION
Cozumel Q-Roo, México.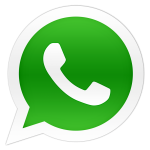 + 52 (987) 871-5895