Off-Road to Punta Sur
Off-Road to Mayan Village
Dune Buggy Off-Road to Punta Sur
The tour begins at our meeting place the beach club "Playa Uvas" where your tour guide will be waiting for you to give you all the information and instructions that you need. Once you receive instructions, get ready to jump in your fully equipped all terrain dune buggy to start your expedition to the Punta Sur Park lighthouse, museum and ecological reserve!
Cozumel Off-Road Mayan Adventour
Enjoy this exciting COZUMEL TOUR FULL OF ADVENTURE! You will start out by meeting for your Cozumel Dune Buggy Adventure at Playa Uvas Beach club where you will meet your tour guide and our friendly staff. Your tour guide will give you a safety briefing and ensure that you are familiarized with the operation of the buggies. From Playa Uvas you will set out on the open road towards your first stop of the tour! Your first stop on the tour will take you to encounter the biggest mayan ruins on the island at the famous San Gervasio Park.
If you are feeling a bit wild, have fun while you drive your dune buggy on and off road through the jungle and visit the most attractive natural parks and ruins on the island.
Our commitment is to create unforgettable moments and fantastic experiences!!
Come and have fun with us  – And let your wild side out!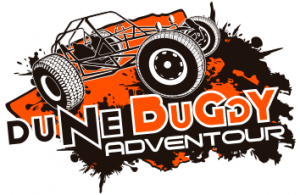 Getting Here
Pickup from Puerta Maya Pier & International Pier (SSA):
Please walk to Carl´s Junior
Pickup from Punta Langosta Pier:
Please walk to Hooters Restaurant
CONTACT INFORMATION
Cozumel Q-Roo, México.