Discover one of the most beautiful and hidden scenarios on Cozumel, in a fun and exciting way from the back of one of our ATVs! We invite your to come join us on one of the Best Cozumel ATV Tours on Cozumel! On this Cozumel ATV tour you will take a ride along the seashore and experience the beauty of the Caribbean Sea on the east side of Cozumel. This version of our ATV tours in Cozumel will give you the perfect mix of beautiful scenery and an exciting ride for more than three hours of driving time!
If you are feeling a bit wild, have fun while you drive your ATV on and off road through the jungle and visit the most attractive natural parks and ruins on the island.
Our commitment is to create unforgettable moments and fantastic experiences!!
Come and have fun with us – And let your wild side out!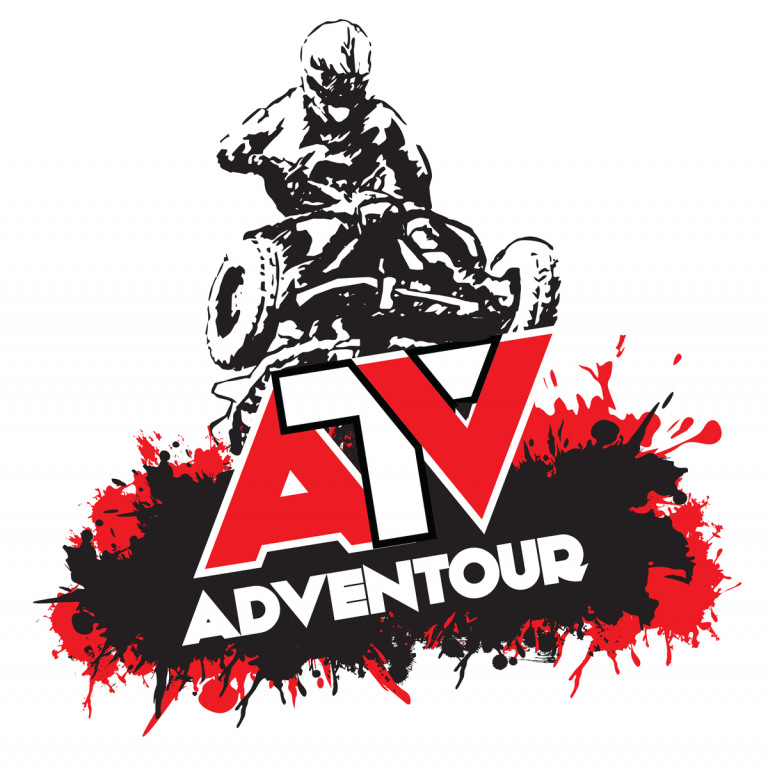 Single ATV

$125 USD per Person
Take the path "less-driven" down roads that are inaccessible to other vehicles as our professional guides will take you to two different ruins (depending on the tour you choose) and will share some of their Mayan culture with you along the way. They will do this without taking anything away from your experience driving your own ATV.
Castillo Real is definitely a Mayan Ruin that is much less visited than other Mayan Ruins on the island due to the difficult paths and the need for an ATV to get there. Along the way to this Mayan Ruin you will experience parts of the island you won't see on those other Cozumel Tours. Here you can find amazing beaches such as Ixpalbarco and more. End your tour in a perfect way, with a Mexican Lunch (Chicken Fajitas)!
All this with the safety and professionalism that only we can provide you.